Author: Tess | Category: Portfolio | Tags: book series, fantasy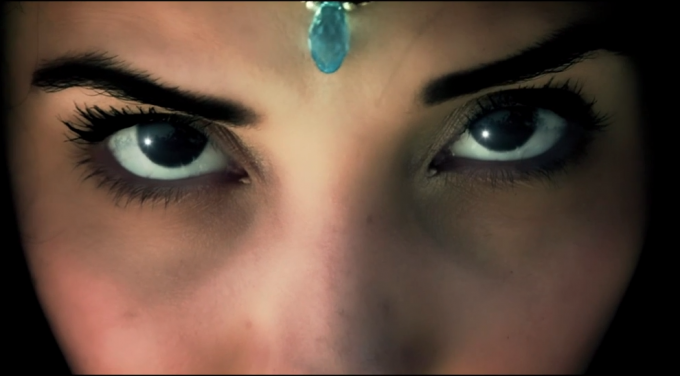 The official book trailer for TOWERS OF MIDNIGHT, book 13 in the Wheel of Time series. Directed by Jason Denzel, Produced by Tess Ortbals.
For more information on this video, please visit http://www.dragonmount.com/Books/Towers_of_Midnight/trailer.php — with Tess Burningham, Brandon Sanderson, Sarah Barnard Nakamura, Jason Denzel, Brad Kane and Marlon Torres.
Published: September 8, 2009